Grilling Headquarters
Everything you need to put more sizzle into your summer.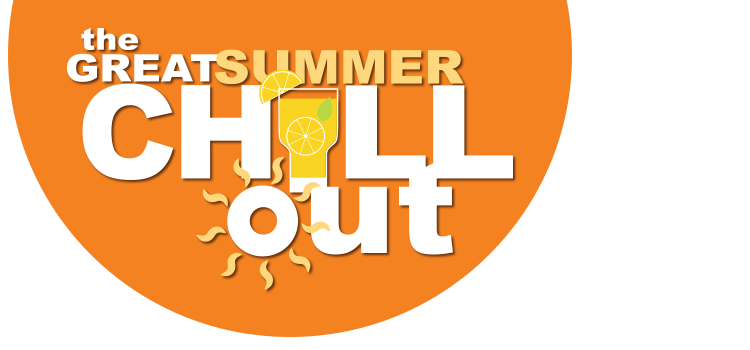 Want more? (We knew you might!)
Visit our Meat & Seafood Department page for more inspiration, grilling tips and a tour of our best brands. You may want to grab your bib…
Meat Department


Sign Up To Get Weekly $avings Sent Right To Your Inbox!
Be one of the first to know when our new weekly ads go live. Plus, get recipe inspiration, dietitian insights, food tips and more!
Sign Up & Set Email Preferences