SAME DAY
Grocery Delivery
First 3 DoorDash® Deliveries are FREE*!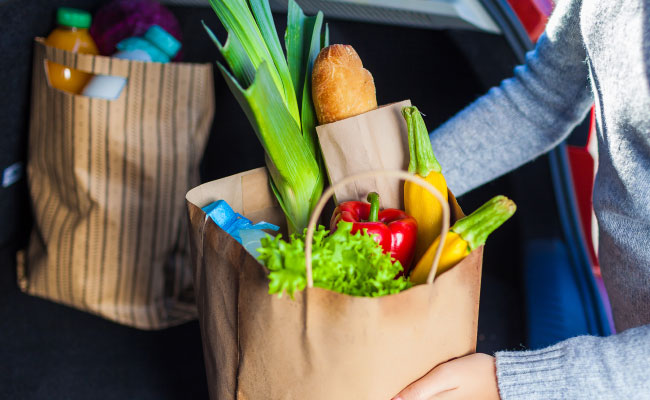 Save time by ordering online and choosing contactless, same-day grocery delivery to your door. Enjoy the convenience of shopping from home, work or anywhere that you can access the internet.
Qualified Delivery Areas
Same day delivery is based on your address. Follow instructions below.
Grocery orders must be over $50. Delivery fee is $8.99.* First 3 deliveries are FREE.
To see if your address is eligible for delivery: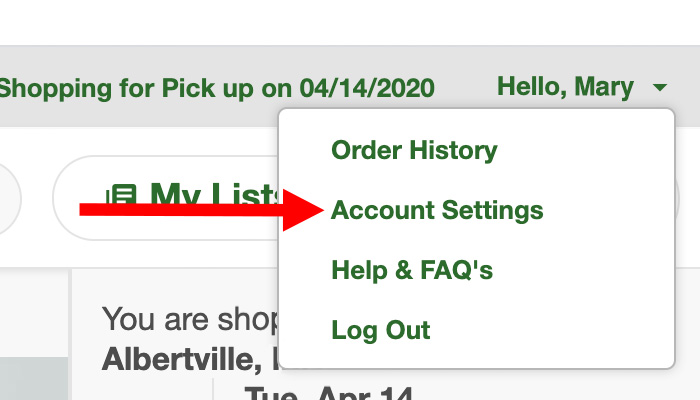 1. Login to your account and go to Account Settings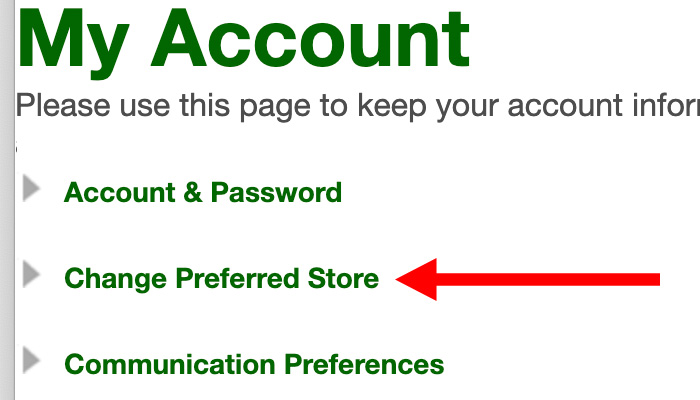 2. Click on Change Preferred Store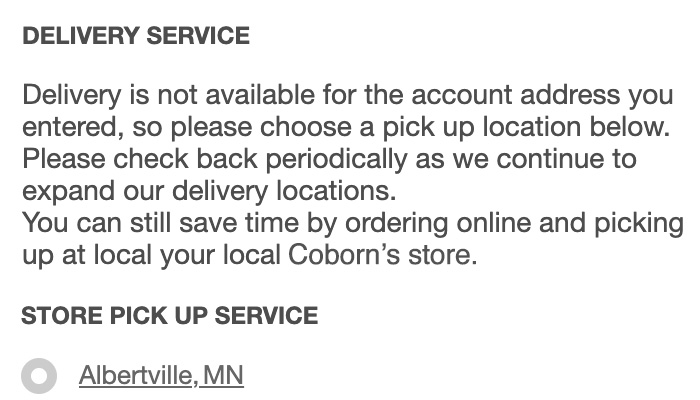 3. If you see this message, you don't qualify for our delivery service
If your address is eligible for delivery: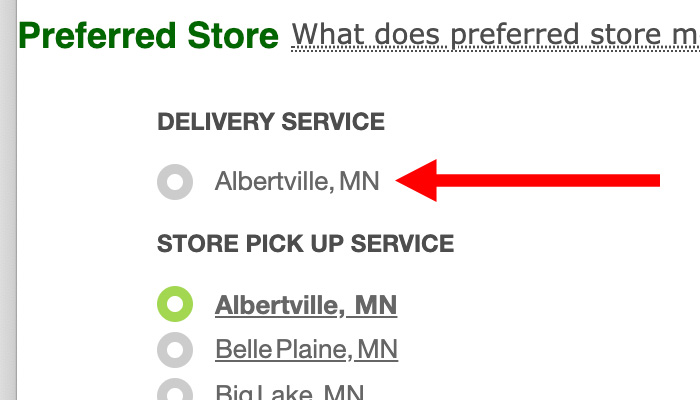 1. Click on Delivery Service Store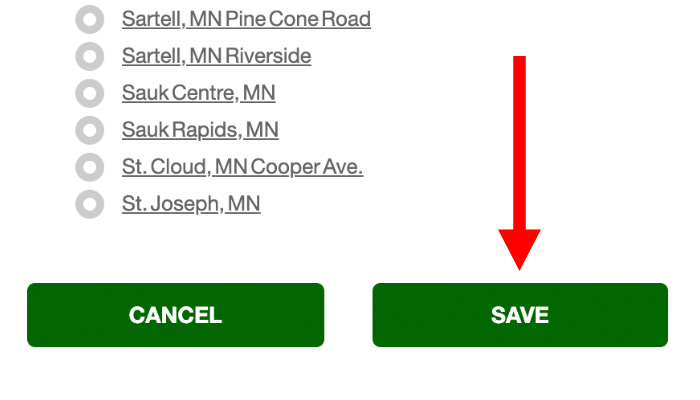 2. Scroll down and click SAVE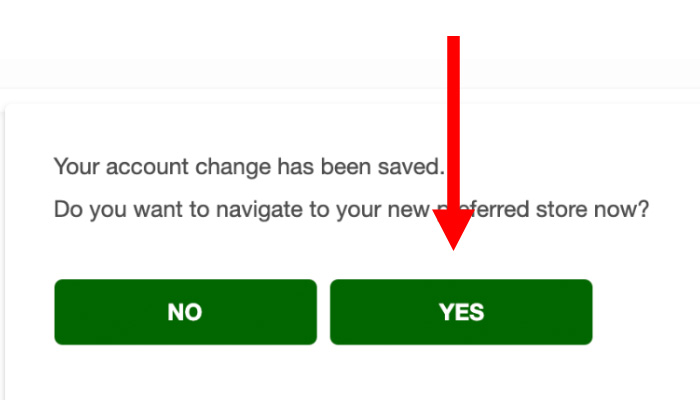 3. Click on YES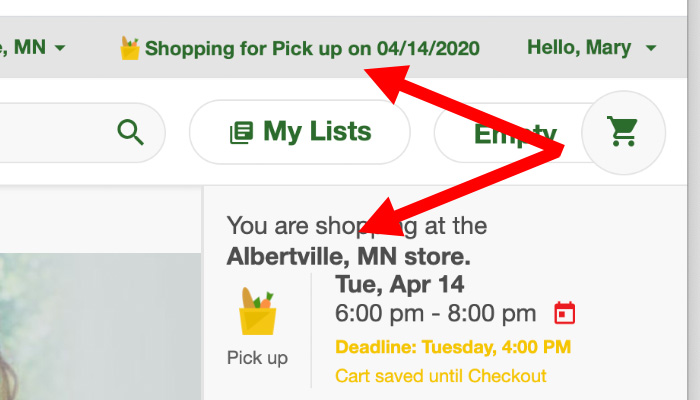 4. Click on your Store option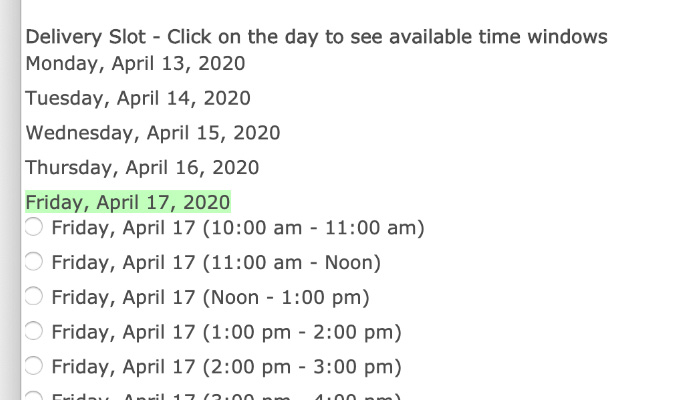 5. Click to select your delivery slot for this order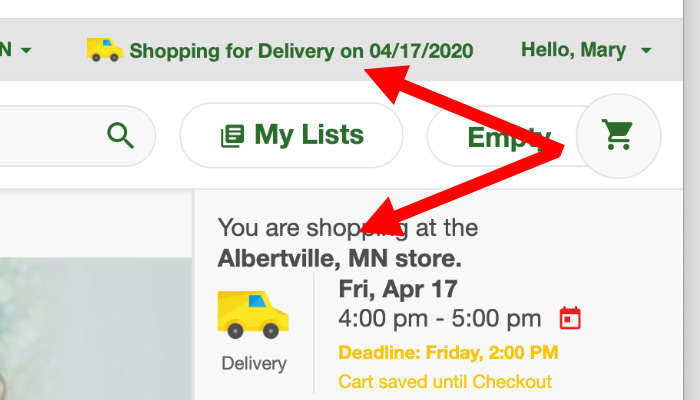 6. You now have your delivery option